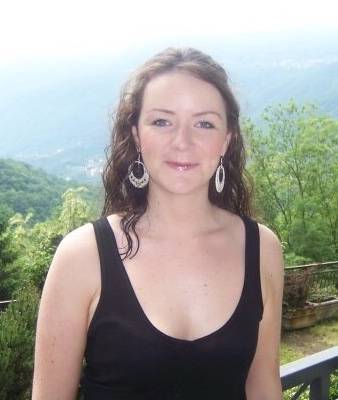 Hi, my name's Miri. I founded The Little Jewellery Company back in 2012 and run the business with a small team, out of an office in (sometimes) sunny Yorkshire. Back in 2012 I came across Memory Lockets in Australia and wondered why no one was selling them in the UK. They offer such a unique way to wear personalised charms (I was never a fan of jangly charm bracelets so this seemed the perfect alternative).

In recent years the business has expanded and we now stock additional ranges such as our Cremation Lockets and Aromatherapy Lockets, and a rapidly growing range of Sterling Silver pieces. I take great care to source the best quality products, and I like to find unusual, unique ranges.

My customers are incredibly important to me, and are at the heart of everything we do. All products are shipped beautifully gift-wrapped and you can include a free gift message. If you have any questions or concerns about any aspect of shopping with us, please don't hesitate to contact me directly. Thank you to our lovely customers for your continued support - it's so very much appreciated.